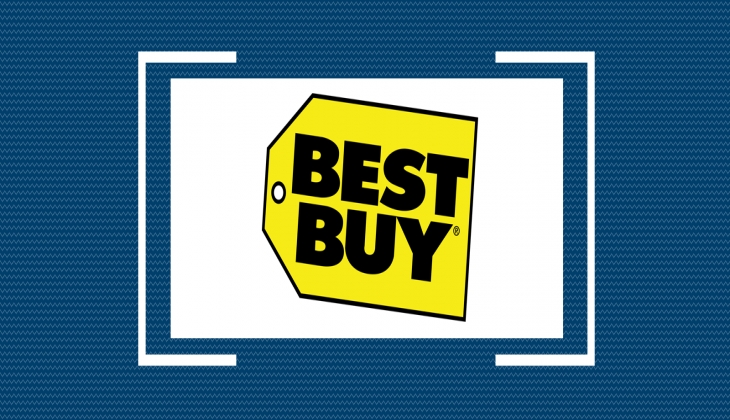 Snag any thing electronic product with this one-day deals.
They prefer buy these products with discount prices and quality brands while people buy electronic products. Thus, they are follow to campaigns, coupon or opportunities in many companies.
Best Buy one of the this discounted shops in USA, are continue to satisfy people's electronic needs with published deal of the day products every day. While the company is securely selling a lot of electronic products in quality brands, these many products are up to $1,000 discount prices.
If you need to a electronic product and want to buy with most suitable prices, you don't can miss these deals with Best Buy.
Here are the today's opportunity products price list:
Samsung - 75" Class QN800 Neo QLED 8K Smart Tizen TV
List: $4,699.99
Save $900
New price: $3,799.99
Compustar - 2-Way Remote Start System - Installation Required
List: $449.99
Save $150
New price: $299.99
PowerXL - 5qt Digital Hot Air Fryer - Black
List: $119.99
Save $80
New price: $39.99
Snow - Teeth Whitening System
List: $149.99
Save $50
New price: $99.99
Samsung - 85" Class QN800 Neo QLED 8K UHD Smart Tizen TV
List: $4,699.99
Save $1,500
New price: $6,499.99
Tineco - Pure One S12 Smart Cordless Stick Vacuum – Black
List: $399.99
Save $100
New price: $499.99
Bella Pro Series - 14-Piece Cookware Set - Black
List: $199.99
Save $140
New price: $59.99
Blendtec - Classic 5-Speed Blender with FourSide Jar – Black colour
List: $379.99
Save $180
New price: $199.99
Insignia™ - 2.6 Cu. Ft. Mini Fridge - White
List: $149.99
Save $20
New price: $129.99
Sauder - North Avenue Desk With Hutch - Charter Oak (decor stuff)
List: $176.99
Save $90
New price: $86.99
If you want to look detailed with website link: http://www.bestbuy.com/site/misc/deal-of-the-day/pcmcat248000050016.c?id=pcmcat248000050016