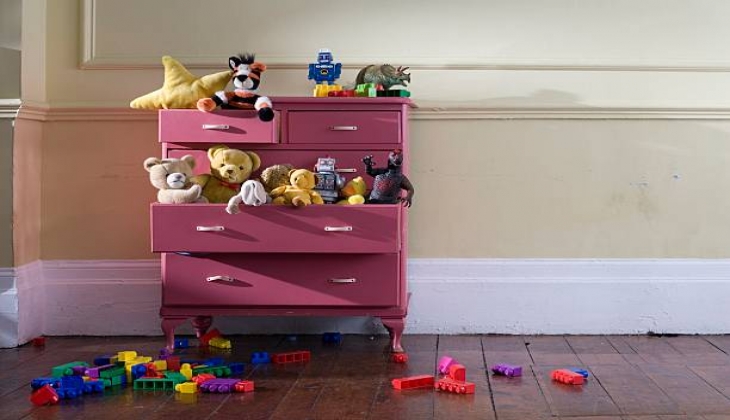 If you need any child toy, and want to buy these with sale prices, we can say new a toy campaign for your with Target.
Toys are so important a factor for children and their growth or development. For the reason, parents should be careful while they are buying toys for their child.
Target one of the successful and big store and supermarket chains in USA, are published many child toy with up to 50% discount prices according to parent's pockets. Thanks to these toys are make a contribution to childre's education and development.
Here are the discount child toys price list:
DC Comics Batman + Robin vs The Joker + Mr. Freeze Figure Pack: $39.99
50 % off
Deals price: $ 19.99
Jurassic World: Dominion Ginormous Giganotosaurus Dinosaur Plush: $49.99
50 % off
Deals price: $ 24.99
5 Surprise Mini Brands Disney Store Series 1 Mystery Capsule Collectible: $8.49
20 % off
Deals price: $ 6.79
Disney Doorables Mini Peek Mini Figures Surprise Box: $4.59
30 % off
Deals price: $ 3.21
5 Surprise Mini Fashion Series 1 Mystery Capsule Collectible Toy: $7.99
40 % off
Deals price: $ 4.79
Gabby's Dollhouse Surprise Mini Figure: $13.99
30 % off
Deals price: $ 9.79
Kinetic Sand Scents Ice Cream Treats: $9.9
10 % off
Deals price: $ 8.81
Barbie Travel Doll & Puppy Playset: $14.99
30 % off
Deals price: $ 10.49
DRIVEN – Medium Toy Construction Truck with Remote Control – R/C Midrange Front End Loader: $44.99
15 % off
Deals price: $ 38.24
Bluey Sound Effects Talking Stuffed Plush: $17.69
15 % off
Deals price: $ 15.03
Barbie Princess Adventure Chelsea Princess Storytime Playset: $17.99
30 % off
Deals price: $ 12.59
Chuckle & Roar Pop It! Fidget and Sensory Game - Tie Dye: $4.99
50 % off
Deals price: $ 2.49
LEGO Harry Potter Advent Calendar 76404 Building Toy Set and Minifigures: $35.99
20 % off
Deals price: $ 28.79
Bluey & Family Figures - 4pk: $15.99
15 % off
Deals price: $ 13.59
Kinetic Sand Construction Site Kit: $23.99
10 % off
Deals price: $ 21.59
Who want to look cut-rate detailed with website link: http://www.target.com/c/toy-deals/5-7-years/-/N-55fjfZ5zl3x?Nao=24&moveTo=product-list-grid