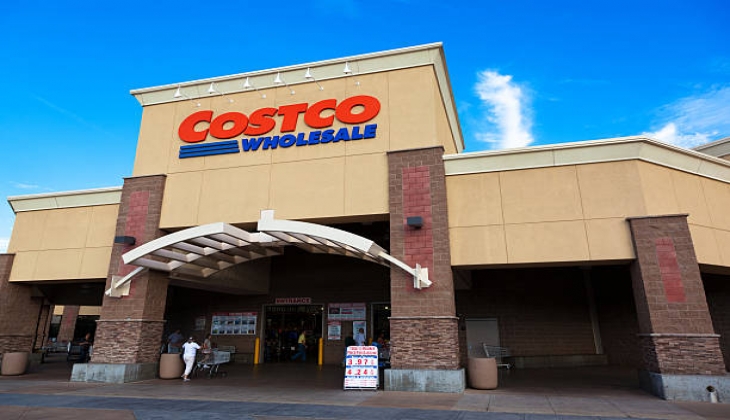 Costco shops are published discount electronic products that make it easier people's lives.
People can need many electronic goods in house or in office. At the same time, they prefer buy these products with suitable prices for their pockets. Costco companies are announce to new a campaign for people who want to buy their needs.
If you need to anything electronic product and want to buy with up to $600 sales, you should come and look at discounts in Costco.
Here are the electronic products prices:
Roland RP-500 Digital Piano Bundle List: $1,699.99
Save $200.00
New price: $1,499.99
Roland V-Drum Kit Pedal - TD-07KX List: $1,399.99
Save $200.00
New price: $1,199.99
Apple Watch Series 7 41mm GPS + Cellular, Green List: $439.99
Save $50.00
New price: $389.99
Polk Audio Signature Elite ES15 Bookshelf Speakers List: $239.99
Save $40.00
New price: $199.99
Apple Watch Series 7 45mm GPS + Cellular, Green List: $469.99
Save $50.00
New price: $419.99
AvertX 4K 360° Fisheye Camera with Business Analytics List: $619.99
Save $120.00
New price: $499.99
GoPro HERO10 Black Action Camera Bundle List: $489.99
Save $100.00
New price: $389.99
Bose Solo Soundbar Series II List: $199.99
Save $20.00
New price: $179.99
LG ToneFree FP7C True Wireless Earbuds List: $129.99
Save $30.00
New price: $99.99
Roland CG-1 Mini Grand Digital Piano Bundle List: $5,799.99
Save $600.00
New price: $5,199.99
Atomi Smart Wifi Wall Light/ Sconce 2-pack List: $129.99
Save $43.00
New price: $86.99
Kwikset Halo Touchscreen Wi-Fi Smart Lock with Halifax Lever List: $239.99
Save $40.00
New price: $199.99
Apple Watch Series 7 GPS 45mm List: $419.99
Save $50.00
New price: $369.99
Apple AirPods Max List: $479.99
Save $50.00
New price: $429.99
Apple Watch Series 7 GPS 41mm List: $389.99
Save $50.00
New price: $339.99
If you want to look discount products detailed with website link: http://www.costco.com/electronics.html?keyword=OFF