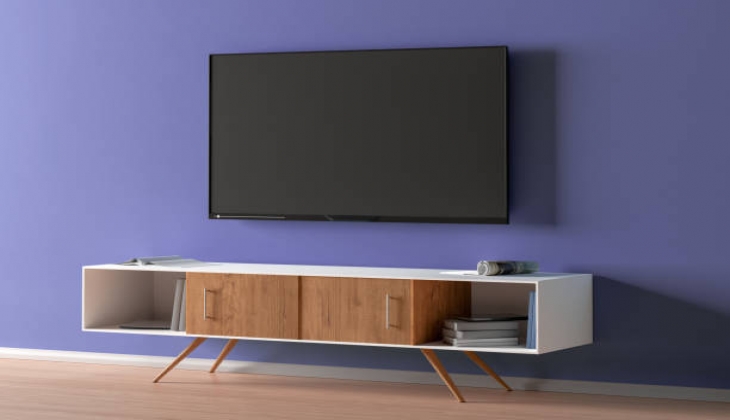 Aren't you still have a smart TV? So, do you want to buy new a smart TV with up to $500 sale prices in Walmart?
Tvs one of the most important electronics appliances in house or in office, provide learn to people current news. In addition, people who wan to watch series or film also prefer smart Tvs. According to reserachs that make, people most need electronics stuff for their house or office is smart Tv.
Walmart one of the supermarket chains in USA, published smart TVs with up to $500 deal prices.
Here are the smart TV price list:
Hisense 75" Class 4K UHD LED LCD Roku Smart TV HDR R6 Series 75R6E4 List: $668.00
Save $70.00
Deals price: $598.00
VIZIO 50" Class V-Series 4K UHD LED Smart TV V505-J09 List: $358.00
Save $60.00
Deals price: $298.00
onn. 55" Class 4K UHD (2160P) LED Roku Smart TV HDR (100012586) List: $379.00
Save $81.00
Deals price: $298.00
VIZIO 40" Class D-Series FHD Smart TV D40f-J09 List: $226.88
Save $28.88
Deals price: $198.00
VIZIO 43" Class V-Series 4K UHD Smart TV V435-J01 List: $336.00
Save $68.00
Deals price: $268.00
onn. 32" Class HD (720P) LED Roku Smart TV (100012589) List: $144.00
Save $20.00
Deals price: $124.00
VIZIO 43" Class D-Series FHD LED Smart TV D43f-J04 List: $286.00
Save $62.00
Deals price: $224.00
onn. 42" Class FHD (1080P) LED Roku Smart TV (100068372) List: $248.00
Save $90.00
Deals price: $158.00
LG 55" Class 4K UHD OLED Web OS Smart TV with Dolby Vision A2 Series OLED55A2PUA List: $1,298.00
Save $401.01
Deals price: $896.99
LG 32" Class HD (720p) Smart LED TV (32LM577BZUA) List: $178.00
Save $20.00
Deals price: $158.00
LG 65" Class 4K UHD OLED Web OS Smart TV with Dolby Vision A2 Series OLED65A2PUA List: $1,996.99
Save $500.00
Deals price: $1,496.99
LG 65" Class 4K UHD 2160P webOS Smart TV 65UQ7070ZUE (2022 Model) List: $558.00
Save $82.00
Deals price: $476.00
TCL 65" Class 5-Series 4K UHD Dolby Vision HDR Roku Smart TV - 65S531 List: $648.00
Save $100.00
Deals price: $548.00
If you want to look detailed with website link: http://www.walmart.com/shop/deals/electronics/tech-rollbacks?catId=3944_1060825_447913