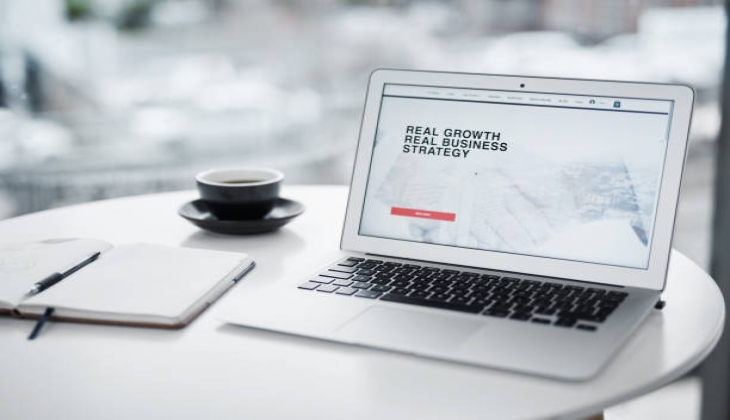 Get every product or appliance by save on what you need and want to buy with Best Buy stores.
Laptop one of the most development teknological products, can use a appliance for work, college and house lives. People prefer to buy latest model and useful laptop so they don't have any problem using it. In addition, they should take care these laptop's prices.
Best Buy stores are announced many practical and affordable laptops with up to $500 sale prices according to people's needs and pockets. There are a lot products of quality and famous brands.
Here are the latest model laptops price list:
Microsoft - Surface Laptop 5 – 15" Touch Screen – Intel Evo Platform Core i7 – 8GB – 256GB SSD (Latest Model) – Platinum: $1,299.99
Save $ 200.00
Deals price: $ 1,099.99
Microsoft - Surface Pro 9 – 13" Touch Screen – Intel Evo Platform Core i7- 16GB – 256GB SSD – Device Only (Latest Model) – Sapphire: $1,599.99
Save $ 200.00
Deals price: $ 1,399.99
Microsoft - Surface Laptop Go 2 - 12.4" Touch-Screen – Intel Core i5 – 8GB - 256GB SSD (Latest Model) - Ice Blue: $799.99
Save $ 100.00
Deals price: $ 699.99
Microsoft - Surface Pro 8 – 13" Touch Screen – Intel Evo Platform Core i5 – 8GB – 256GB SSD – Device with Black Keyboard – Graphite: $1,349.99
Save $ 450.00
Deals price: $ 899.99
HP - Spectre 2-in-1 16" 3K+ Touch-Screen Laptop - Intel Evo platform Core i7 - 16GB Memory - 512GB SSD - Pen Included - Nocturne Blue: $1,649.99
Save $ 500.00
Deals price: $ 1,149.99
Dell - XPS 15 15.6" FHD+ Laptop - 12th Gen Intel Core i7 - 16GB Memory - NVIDIA GeForce RTX 3050 Ti - 512GB SSD – Silver: $2,049.99
Save $ 400.00
Deals price: $ 1,649.99
Dell - Inspiron 2-in-1 16" FHD+ Touch Laptop – 12th Gen Intel Evo i7 – 16GB Memory – 512GB SSD - Platinum Silver: $1,249.99
Save $ 400.00
Deals price: $ 849.99
Dell - Inspiron 2-in-1 14" FHD+ Touch Laptop – AMD Ryzen 5 – 8GB Memory – 512GB SSD - Pebble Green: $799.99
Save $ 250.00
Deals price: $ 549.99
Lenovo - Yoga 7i 14" 2.2K Touch 2-in-1 Laptop - Intel Evo Platform - Core i5 - 8GB Memory - 512GB SSD - Storm Grey: $999.99
Save $ 300.00
Deals price: $ 699.99
HP - 15.6" Touch-Screen Laptop - Intel Core i3 - 8GB - 256GB SSD - Natural Silver: $499.99
Save $ 130.00
Deals price: $ 369.99
Lenovo - Flex 3 Chromebook 11.6" HD Touch-screen Laptop - Celeron N4020 - 64GB eMMC - Abyss Blue: $189.00
Save $ 90.00
Deals price: $ 99.00
Who want to look cut-rate detailed with website link: http://www.bestbuy.com/site/top-deals/computer-tablet-deals/pcmcat1563302961332.c?id=pcmcat1563302961332#jump-link-nav-header-6a08a792-588c-43cd-b1f1-2094c6b17a39