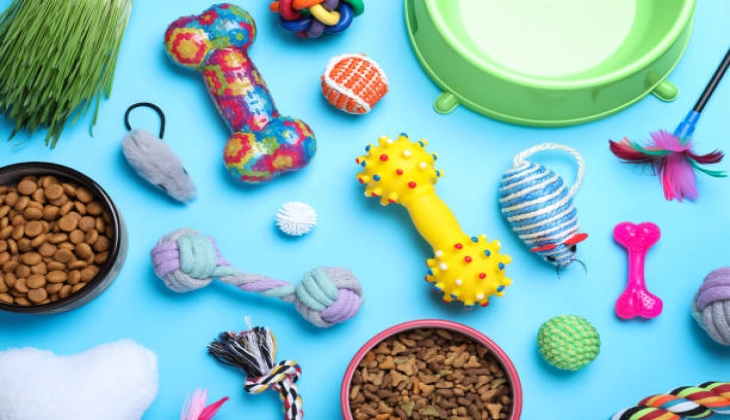 If you have a cat, and need to make care for that, you can buy all cat care products with deal price in Albertsons stores.
Cats one of the animals with people friend, like to live together people. People who see friendly of cats also want to feed or live with their. This being the case, they need to many cat care materials.
Albertsons supermarkets also are published cat care products with different discounts.
Here are the cat care products prices:
Purina Cat Chow Indoor Blend Of Proteins With Accents Of Garden Greens Dry Cat Food - 15 Lb List:$18.99
Save $ 2.50
Deals price: $ 16.49
Purina ONE Indoor Advantage Real Turkey Dry Cat Food - 7 Lb List:$17.99
Save $ 0.50
Deals price: $ 17.49
Purina Cat Chow Cat Food Dry Complete Chicken - 15 Lb List:$18.99
Save $ 2.50
Deals price: $ 16.49
Friskies Cat Food Poultry Variety Pack Box - 32-5.5 Oz List:$25.49
Save $ 1.50
Deals price: $ 23.99
Fancy Feast Cat Food Wet Broths Tuna Shrimp & Whitefish - 1.4 Oz List:$1.64
Save $ 0.05
Deals price: $ 1.59
Fancy Feast Beef Pate Wet Cat Food Pack - 24-3 Oz List:$21.99
Save $ 1.00
Deals price: $ 20.99
Fancy Feast Cat Food Wet Medleys Turkey Florentine - 12-3 Oz List:$13.49
Save $ 0.50
Deals price: $ 12.99
Tidy Cats Cat Litter 4-In-1 Strength - 35 Lb List:$22.99
Save $ 3.00
Deals price: $ 19.99
Friskies Wet Cat Food Pack - 32-5.5 Oz List:$25.49
Save $ 1.50
Deals price: $ 23.99
Purina Tidy Cats Cat Litter Clumping Instant Action - 20 Lb List:$12.49
Save $ 0.50
Deals price: $ 11.99
Fancy Feast Cat Food Wet Seafood Feast In Gravy - 24-3 Oz List:$21.99
Save $ 3.00
Deals price: $ 18.99
Atta Cat Dry Cat Food Chicken and Salmon - 16 Lb List:$20.49
Save $ 2.00
Deals price: $ 18.49
Friskies Pate Wet Cat Food Pack - 24-5.5 Oz List:$19.99
Save $ 1.50
Deals price: $ 18.49
Friskies Cat Food Dry Seafood Sensations Seafood - 16 Lb List:$15.99
Save $ 2.00
Deals price: $ 13.99
If you want to look discount products detailed with website link:
http://www.albertsons.com/shop/aisles/pet-care/cat-care.177.html?page=1&sort=&offerType=Y