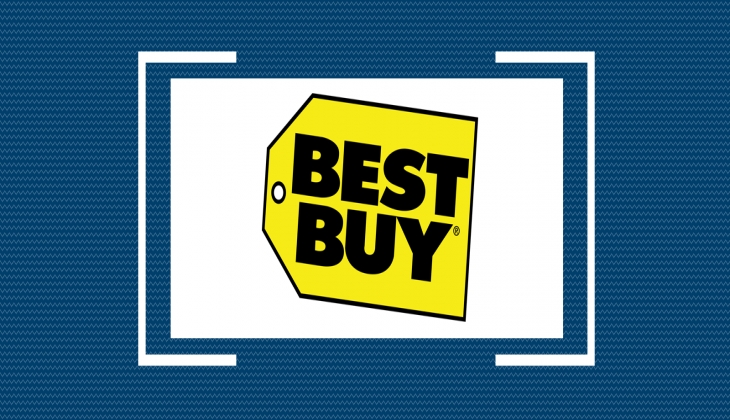 You can buy many your needs in Best Buy shops with opportunity products.
People don't want to miss favorable products for their house's or family needs, and for the reason, they are follow to several campaign or sale. Best Buy one of the famous and advantage shop chains, also are one of the many discount and campaign stores in USA. People who don't want to miss these campaigns are specially prefer to deal of the day products.
Best Buy stores are published Sept 24th, 2022 deal od the day products with up to $600 sale for people who wait discount.
Here are the deal of the day products price list:
LG - 70" Class UQ75 Series LED 4K Smart webOS TV List: $679.99
Save $110
Deals price: $569.99
LG - 55" Class B2 Series OLED 4K UHD Smart webOS TV List: $1,599.99
Save $600
Deals price: $999.99
LG - 42" Class C2 Series OLED evo 4K UHD Smart webOS TV List: $1,399.99
Save $400
Deals price: $999.99
LG - 55" Class 85 Series QNED Mini-LED 4K UHD Smart webOS TV List: $1,399.99
Save $400
Deals price: $999.99
LG - UltraPC 17" Laptop - Intel Core i7 - NVIDIA GEFORCE RTX 3050 Ti - 512GB Solid State Drive List: $1,599.99
Save $300
Deals price: $1,299.99
LG - 50" Class UQ9000 Series LED 4K Smart webOS TV List: $449.99
Save $50
Deals price: $399.99
LG - 75" Class NanoCell 75UQA Series LED 4K Smart webOS TV List: $1,299.99
Save $350
Deals price: $949.99
LG - 55" Class NanoCell 75UQA Series LED 4K UHD Smart webOS TV List: $699.99
Save $170
Deals price: $529.99
LG - 50" Class NanoCell 75UQA Series LED 4K UHD Smart webOS TV List: $579.99
Save $130
Deals price: $449.99
LG - 43" Class UQ9000 Series LED 4K UHD Smart webOS TV List: $379.99
Save $70
Deals price: $309.99
LG - 22" LED FHD FreeSync Monitor (HDMI) (Black) List: $159.99
Save $80
Deals price: $79.99
If you want to look detailed with website link: http://www.bestbuy.com/site/misc/deal-of-the-day/pcmcat248000050016.c?id=pcmcat248000050016