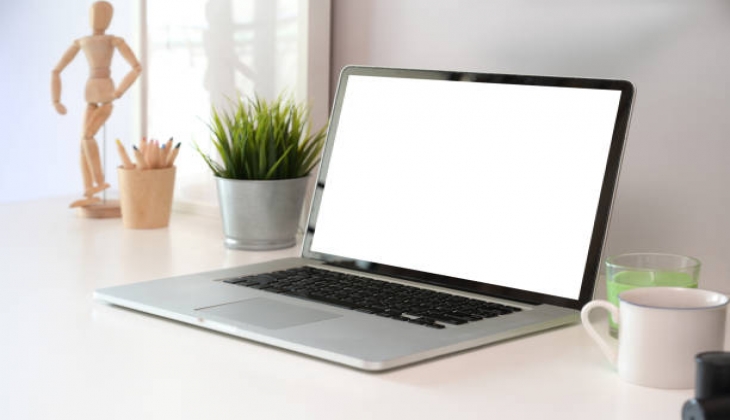 If you need to a laptop, you will have its with Best Buy's campaign.
Best Buy stores are published Oct 19th - Nov 2nd, 2022 dates opportunity products. This campaign is involved from laptops to TVs, smart phones to major appliances, cameras to watches, kitchen appliances and more.
Finally, laptops one of the most important electronics product, also are selling with up to $400 discounts in Best Buy shops.
Here are the discount laptops price list:
HP - ENVY 2-in-1 13.3" Touch-Screen Laptop - Intel Core i7 - 512GB SSD - Natural Silver: $1,049.99
Save $ 350
Deals price: $ 699.99
HP - ENVY 17.3" Laptop - Intel Core i7 - 12GB Memory - 512GB SSD - Natural Silver: $1,299.99
Save $ 300
Deals price: $ 999.99
Lenovo - Yoga 7i 16" 2.5K Touch 2-in-1 Laptop - Core i7-1260P - 16GB Memory - 512GB SSD - Arctic Grey: $1,199.99
Save $ 200
Deals price: $ 999.99
Lenovo - Yoga 7i 16" 2.5K Touch 2-in-1 Laptop - Intel Evo Platform - Core i7 - 32GB Memory - Intel Arc A370M - 1TB SSD - Arctic Grey: $1,699.99
Save $ 300
Deals price: $ 1,399.99
Lenovo - Yoga 7i 16" 2.5K Touch 2-in-1 Laptop - Intel Evo Platform - Core i5 - 8GB Memory - 256GB SSD - Storm Grey: $999.99
Save $ 200
Deals price: $ 799.99
ASUS - Zenbook 14" 2.8K OLED Laptop - Intel Evo Platform - 12th Gen Core i5 - 8GB Memory - 256GB SSD - Ponder Blue: $749.99
Save $ 150
Deals price: $ 599.99
Samsung - Galaxy Book2 Pro 360 2-in-1 13.3" AMOLED Touch Screen Laptop– Evo Core i7 – 16GB DDR5 Memory – 512 GB SSD – Silver: $1,499.99
Save $ 250
Deals price: $ 1,249.99
Dell - XPS 13 Plus 13.4" OLED Touch-Screen Laptop – Intel Evo i7 - 32GB Memory - 1TB SSD – Black: $2,099.99
Save $ 250
Deals price: $ 1,849.99
Samsung - Galaxy Book2 Pro 15.6" AMOLED Laptop - Intel Core i7 - 32GB Memory - Intel Arc A350M Graphics – Graphite: $1,899.99
Save $ 400
Deals price: $ 1,499.99
Samsung - Galaxy Book2 Pro 360 13.3" AMOLED Touch Screen Laptop - Core i7 Evo Platform - 8GB Memory - 256GB SSD – Silver: $1,299.99
Save $ 250
Deals price: $ 1,049.99
Samsung - Galaxy Book2 Pro 13.3" AMOLED Laptop - Core i5 Evo Platform - 8GB Memory - 256GB SSD – Silver: $1,099.99
Save $ 300
Deals price: $ 799.99
Samsung - Galaxy Book2 Pro 13.3" AMOLED Laptop - Core i7 Evo Platform - 8GB Memory - 512GB – Silver: $1,299.99
Save $ 300
Deals price: $ 999.99
If you want to look special products detailed with website link: http://www.bestbuy.com/site/promo/shop-select-windows-laptops