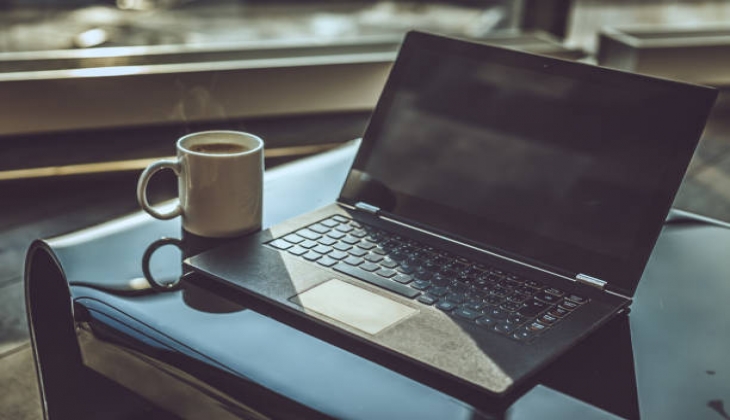 All the affordable electronics products you needs are in Staples shops and for special prices.
Staples one of the store chains in USA, are published many types of laptop with up to 34% sale prices for people's needs. These laptops are included useful, economical and long-lasting battery power a lot of quality brands. Laptops features include, different and large memories, clear and fresh screens, kinds of Windows and many Intel types.
If you need to a laptop for your work lives and college lives, and want to have it with Staples store's quality, you can benefit this campaign.
Here are the discount laptop prices:
Asus Vivobook 15 15.6" Laptop, Intel Core i5-1240P, 12GB Memory, 512GB SSD, Windows 11 (F1502ZA-SB56): $ 679.99
26 % off
Deals price: $ 499.99
Lenovo IdeaPad 3 15IAU7 82RK 15.6" Laptop, Intel Core i3, 256GB SSD, Windows 11 (82RK001JUS): $ 549.99
27 % off
Deals price: $ 399.99
Asus Vivobook 17X 17.3" Laptop, Intel Core i5-12500H, 512GB SSD, Windows 11 (K1703ZA-SB54): $ 729.99
24 % off
Deals price: $ 549.99
Lenovo IdeaPad Flex 5 14IAU7-82R7 14" Laptop, Intel Core i5, 8GB Memory, 512GB SSD, Windows 11 (82R7004KUS): $ 749.99
26 % off
Deals price: $ 549.99
Asus Vivobook 15 15.6" Laptop, Intel Core i3-1220P, 4GB Memory, 256GB SSD, Windows 11 (F1502ZA-SB33): $ 499.99
34 % off
Deals price: $ 329.99
Lenovo IdeaPad Flex 5 14IAU7-82R7 14" Laptop, Intel Core i7, 16GB Memory, 512GB SSD, Windows 11 (82R70002US): $ 969.99
17 % off
Deals price: $ 799.99
Microsoft Surface Laptop Go 2 12.4", Intel Core i5, 8GB Memory, 128GB SSD, Windows 11 (8QC-00001): $ 699.99
14 % off
Deals price: $ 599.99
Microsoft Surface Laptop Go 2 12.4", Intel Core i5, 8GB Memory, 256GB SSD, Windows 11 (8QF-00012): $ 799.99
12 % off
Deals price: $ 699.99
Microsoft Surface Laptop 4 5BT-00035 13.5" Touch Notebook, Intel Core i5, 8GB Memory, 512GB SSD, Windows 10 Home: $ 1,299.99
20 % off
Deals price: $ 1,029.99
HP EliteBook 840 G3 Refurbished 14" Laptop, Intel Core i5-6300U, 16GB, 500GB SSD (ST5-30963): $ 414.99
20 % off
Deals price: $ 329.99
HP EliteBook 840 G3 14" Refurbished Notebook, Intel i5 2.4GHz Processor, 8GB Memory, 256GB SSD, Windows 10 Pro: $ 357.99
23 % off
Deals price: $ 274.99
If you want to look special products detailed with website link: http://www.staples.com/deals/Electronics-Deals/BI1278390?DLSCENTER%3AELECTRONICS=&supercategory=10221