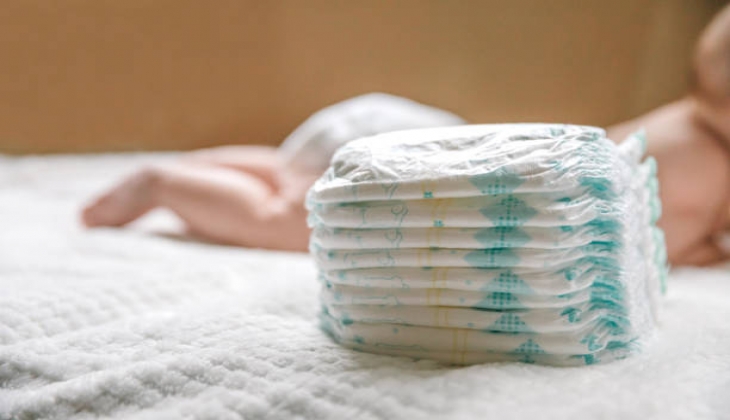 If you have a baby and need to comfortable and useful diapers to him, we are suggesting look diapers in Albertsons. Moreover, with sale prices...
Diapers are a important detail for parents who have a baby. Because, while babies are moving, these diapers should have so comfort and healthy. Moreover, diapers with leak-free feature are more preferred than normal diapers.
Albertsons supermarkets are making a new campaign, and are published diapers with many featureas and discount prices for parents's needs.
Here are the diapers price list:
Pampers Swaddlers Size 0 Newborn Diapers - 84 Count List: $28.99
Save $1.50
Deals price: $27.49
Huggies Little Snugglers Baby Diapers Size Newborn - 31 Count List: $11.49
Save $0.50
Deals price: $10.99
Huggies Snug and Dry Size 1 Baby Diapers - 38 Count List: $10.49
Save $0.50
Deals price: $9.99
Pampers Swaddlers Active Size 7 Baby Diaper - 44 Count List: $28.99
Save $1.50
Deals price: $27.49
Signature Care Premium Baby Diapers Sizes 1 To 2 - 112 Count List: $15.99
Save $1.00
Deals price: $14.99
Pampers Swaddlers Size 2 Diaper - 84 Count List: $28.99
Save $1.50
Deals price: $27.49
Huggies Little Snugglers Size 2 Baby Diapers - 29 Count List: $11.49
Save $0.50
Deals price: $10.99
Huggies Snug and Dry Size 5 Baby Diapers - 132 Count List: $45.99
Save $2.00
Deals price: $43.99
Open Nature Free & Clear Diapers Ultra Absorbent Size 2 - 36 Count List: $8.99
Save $1.00
Deals price: $7.99
Pampers Swaddlers Active Size 3 Baby Diaper - 112 Count List: $39.99
Save $1.00
Deals price: $38.99
Huggies Snug and Dry Size 3 Baby Diapers - 31 Count List: $10.49
Save $0.50
Deals price: $9.99
Open Nature Free & Clear Diapers Ultra Absorbent Size 3 - 34 Count List: $8.99
Save $1.00
Deals price: $7.99
Pampers Swaddlers Overnight Size 4 Diapers - 58 Count List: $27.99
Save $0.50
Deals price: $27.49
Signature Care Premium Baby Diapers Size 4 - 156 Count List: $23.99
Save $1.00
Deals price: $22.99
Signature Care Premium Baby Diapers Size 6 - 21 Count List: $6.99
Save $2.00
Deals price: $4.99
The Hones Diapers Space Trvl Size 6 - 22 Piece List: $18.99
Save $1.00
Deals price: $17.99
If you want to look detailed with website link: http://www.albertsons.com/shop/deals/sale-prices.html?departmentName=Baby%20Care&aisleName=Diapers%20%26%20Wipes%7C1_1_3