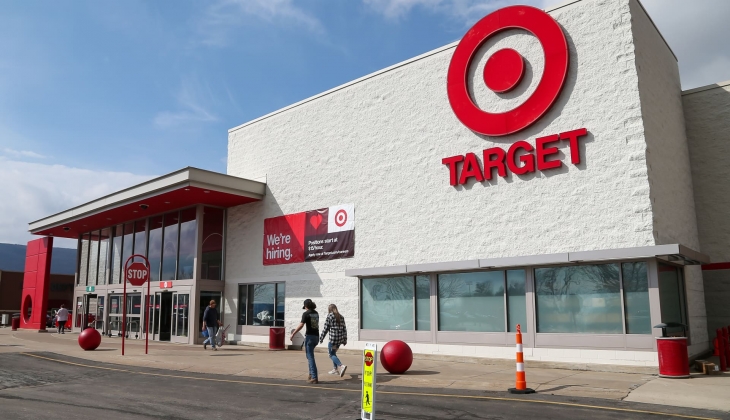 Summer vacation is going on but if you are worried about academic expenses, these discounts will help. Students need lots of things. Draw up your school list and get started.
There are reasonable prices on backpacks, launch boxes, notebooks, crayons, erasers, glues, highlighters etc. to get you started. Being ready from the beginning motivates learners and prepares them for the academic year.
Here are some discounts to prepare students for a great academic year. Do not miss these deals with
same-day pick-up or delivery. You can find your schools supply list on Target's school list assist by writing the school name or zip code.
Backpacks and lunch boxes:
Buy backpacks on a BOGO (buy one get one), 50% off deal on character backpacks and lunch boxes. Complete your look with cool styles available for every budget.
Prices are 20% off on PUMA & High Sierra backpacks. There are several backpacks under $20 and convenient launch boxes from $5.
Kid's clothing and accessories:
Cat and Jack kid's graphic t-shirts and leggings are on sale from $4.
School uniforms are on sale from $7.
Graphic tees and leggings are on sale from $4.
Kid's jeans are on sale from $12.
Underwear 25% off.
School Supplies:
School supplies are on sale from 25¢.
Crayons: starting at 25¢.
Glue and glue sticks: starting at 25¢.
Erasers: starting at 49¢.
Folders: starting at 50¢.
Markers: starting at 50¢.
Colored pencils: starting at 50¢.
Pencils: starting at 50¢. Sharpeners: starting at 50¢.
Rulers: starting at 55¢.
Notebooks: starting at 75¢
Pens: starting at 99¢.
Filler papers: starting at 99¢.
Binders: starting at 99¢
Pencil cases: starting at 1.29.
Scissors: starting at 1.49.
Highlighters: starting at 1.59.
College Deals:
Room Essentials futon sofa price $120. Deals price $90. Save $30.
Room Essentials dish or bungee chairs $30 and $40. Deals price 22.50 and $30. Save 7.5 & $10.
Room Essentials throw pillows $6 & $10. Deals price 4.50 & 7.50. Save 1.50 & 2.50.
Room Essentials plush or sherpa throw blanket $10. Deals price 7.50. Save 2.50
Room Essentials storage ottoman $22. Deals price 16.50. Save 5.50.
Prices Valid Jul 17 - Jul 23