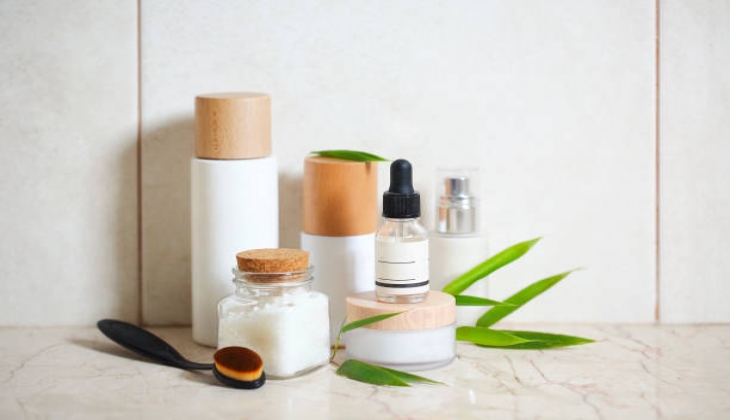 While it's possible to have young a appearance and healthy a face with care, you can buy these face care products with discount prices at the same time.
Face is most important part of body for a human. For the reason, face care is a necessary and so detailed personal care for women or men. They want buy these care products with suitable prices, while people make care for their face.
Kroger shops are joining new a campaign and are announced face care products with sale prices for people who want to buy their needs.
Here are the face care products price list:
Neutrogena Makeup Remover Cleansing Towelettes Twin Pack: $10.79
Deals price: $9.99
Neutrogena Oil-Free Acne Wash: $9.49
Deals price: $7.49
Neutrogena® Oil-Free Acne Wash Daily Scrub: $8.49
Deals price: $7.49
Cetaphil® Daily Facial Cleanser: $14.99
Deals price: $11.99
Vaseline Men Fast Absorbing Healing Moisture Body Lotion: $7.49
Deals price: $6.99
Gold Bond® Ultimate Crepe Corrector Age Defense Smoothing Concentrate Skin Therapy Lotion: $12.99
Deals price: $11.99
Neutrogena® Oil-Free Pink Grapefruit Foaming Scrub Acne Wash: $9.99
Deals price: $7.99
Olay Daily Facials Deeply Purifying Cleansing Cloths: $8.49
Deals price: $7.49
Differin® Acne Treatment Gel: $15.99
Deals price: $13.99
Neutrogena® Alcohol-Free Facial Toner: $9.49
Deals price: $6.99
Olay Regenerist Detoxifying Pore Scrub Face Cleanser: $7.99
Deals price: $7.49
Olay Regenerist Micro-Exfoliating Wet Cleansing Cloths: $9.49
Deals price: $7.49
Olay Regenerist Vitamin C + Peptide 24 Brightening Facial Cleanser: $8.99
Deals price: $7.49
Olay Regenerist Retinol Fragrance-Free 24 + Peptide Night Hydrating Moisturizer: $30.99
Deals price: $29.99
Differin Gel Acne Treatment: $33.99
Deals price: $26.99
Olay Regenerist Vitamin C + Peptide 24 Hydrating Face Moisturizer: $31.99
Deals price: $29.99
Olay Regenerist Collagen Peptide 24 Serum Face Moisturizers: $30.99
Deals price: $29.99
Olay Regenerist Collagen Peptide 24 Serum Facial Cleanser: $8.67
Deals price: $6.51
Olay® Regenerist Retinol 24 Max Fragrance-Free Night Hydrating Face Moisturizer: $36.99
Deals price: $34.99
Olay Regenerist Vitamin C + Peptide 24 Brightening Serum: $31.99
Deals price: $29.99
Olay Regenerist Retinol 24 Night Eye Cream: $30.99
Deals price: $29.99
Olay Regenerist Retinol 24 Facial Cleanser: $8.99
Deals price: $7.49
Olay Regenerist Retinol 24 Night Facial Serum Moisturizer: $30.99
Deals price: $29.99
Olay Regenerist Collagen Peptide 24 Serum Face Moisturizer: $31.27
Deals price: $23.46
If you want to look detailed with website link: http://www.kroger.com/pl/face-care/21005?keyword=SeasonalLowKROShopAll2291&monet=promo&pzn=relevance&query=SeasonalLowKROShopAll2291&searchType=mktg%20attribute&taxonomyId=21005&fulfillment=all