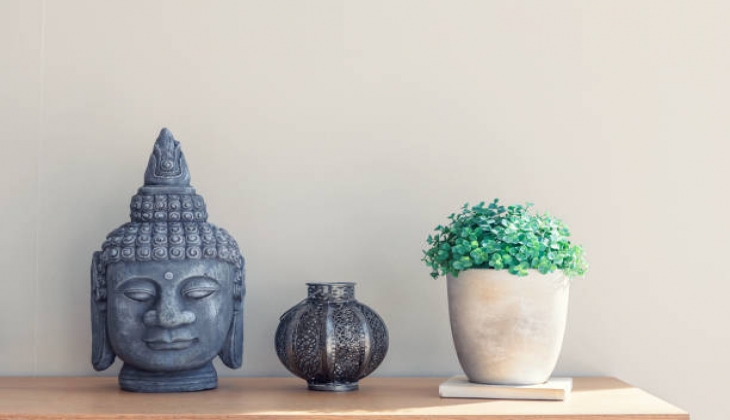 Who want to add different a atmosphere in their house or who love decor products... We can say new a campaign news for you with The Home Depot.
Decoration is indispensable a hobby for people's life. Many people prefer different modern or sport but glamorous and affordable decoration products for in house or in office.
The Home Depot one of the supermarket in USA, are also published decorative sculptures for people's taste. So, if you need to anything decorative sculpture, and want to buy with up to 20% sale prices, you should come and look or online shop in The Home Depot.
Here are the decorative sculptures prices:
Silver Resin Custom Eagle Design Table Decor with Block Base List:$89.05
Save % 20
Deals price: $ 71.41
13 in. Beige and Gray Ceramic Frame Tortoise Figurine List:$70.47
Save % 10
Deals price: $ 63.42
Gold Miniature Polyresin Surfing Couple Statuetted List:$120.32
Save % 10
Deals price: $ 116.38
13 in. Bronze Polyresin Couple Holding Hand Figurine List:$129.32
Save % 10
Deals price: $ 116.38
Black Triangle Accent Decor with Ladder and Human Sculptures List:$183.52
Save % 10
Deals price: $ 165.16
15 Inches Distressed Silver Polyresin Frame Decorative Horse Sculpture List:$181.97
Save % 10
Deals price: $ 163.77
11 in. Bronze Rustic Style 2 Heads Resin Sculpture List:$122.35
Save %10
Deals price: $ 110.11
White Duck Figurine with Ceramic Body and Textured Details Small List:$37.02
Save %1
Deals price: $ 36.54
20 in. White Specialty Resin David Bust Accent Decor List:$128.55
Save %10
Deals price: $ 115.69
16 in. Gray Specialty Resin Elephant Accent Decor with Baby List:$148.69
Save % 10
Deals price: $ 133.82
16 in. Bronze Specialty Resin Hammered Sitting Frog Accent Decor List:$79.76
Save % 10
Deals price: $ 71.78
Black Sitting Elephant Accent Decor with Crown Top List:$72.79
Save % 10
Deals price: $ 65.51
White Sitting Elephant Accent Decor with Crown Top List:$72.79
Save % 10
Deals price: $ 65.51
15 in. Specialty Antique White Resin 2 Loving Rabbits Accent Decor List:$81.89
Save % 20
Deals price: $ 65.26
Gray Specialty Resin Sitting Buddha Design Accent Decor List:$150.87
Save % 20
Deals price: $ 120.54
Gold Polyresin Standing Monkey Accent Figurine with Fur Like Texture List:$69.70
Save % 10
Deals price: $ 62.73
If you want to look detailed with website link:
http://www.homedepot.com/b/Home-Decor-Home-Accents-Sculptures/Special-Values/N-5yc1vZ1z18g7wZ7?NCNI-5