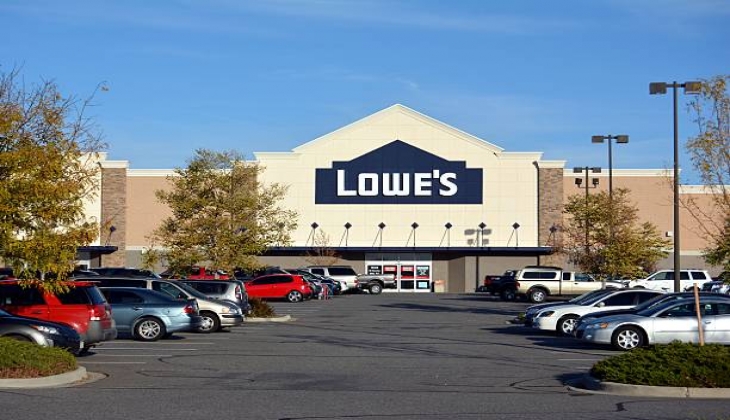 You can find everything you are looking for with Lowe's weekly catalog.
People love to take care of their garden & lawn in winter or summer months. They make prune process, irrigation process, shed quality fertilizer, take care, for their garden or lawn. While they are making these process, they prefer use of products with suitable for their pockets's.
Lowe's companies are address to people who need to garden or lawn products with published Sept 15th - Sept 21st, 2022 weekly catalog. This weekly catalog products are included electrical apliances for prune process, a lot of fertilizer, care materials, and other many products.
Here are the Sept 15th - Sept 21st, 2022 weekly ad products price list:
12-Amp 16-in Corded Chainsaw: $89.00
8-Amp 10-in Corded Pole Saw: $109.00
24-Volt Max C 500-CFM Brushless Cordless Leaf Blower: $119.00
24-Max C Brushless Cordless Leaf Blower and String Trimmer: $149.00
Max F 8-in Cordless Pole Saw: $169.00
20-Volt Max F Cordless Leaf Blower and String Trimmer Kit: $149.00
150BT 52cc 2-Cycle Gas Backpack Leaf Blower: $349.99
40.9cc 2-Cycle 18-in Gas Chainsaw: $359.99
56-VoltG 15-in Cut Brushless Cordless String Trimmer: $249.00
56-Volt◊ 765-CFM Brushless Cordless Leaf Blower: $329.00
56-Volt◊ 18-in Brushless: $369.00
Turf Builder® 23-lb Capacity Broadcast Spreader: $47.98
Turf Builder® 20-lb Grass Seed: $73.48
Turf Builder® WinterGuard® 5,000-sq ft Lawn Food: $24.48
Deals price: $19.48
Fiberglass-Handle Steel Garden Rake: $32.98
2-cu ft Premium Mulch: $3.98
5-Pack 30-Gallon Paper Trash Bags: $2.68
1-Gallon Multi-Surface Outdoor Cleaner Concentrate: $11.48
Rubbermaid Commercial Products 12-in Poly-Fiber Stiff Deck Brush: $13.98
Pennington® The Rebels® 20-lb Grass Seed: $51.88
Deals price: $41.88
Pennington® Smart Patch 30-lb Lawn Repair Mix: $59.98
Deals price: $49.98
20-Pack 42-Gallon Trash Bags: $24.98
Rubbermaid® Commercial Products BRUTE® 32-Gallon Vented Trash Can: $36.88 each buy 3 or more
If you want to look this catalog detailed with website link: http://www.lowes.com/weekly-ad