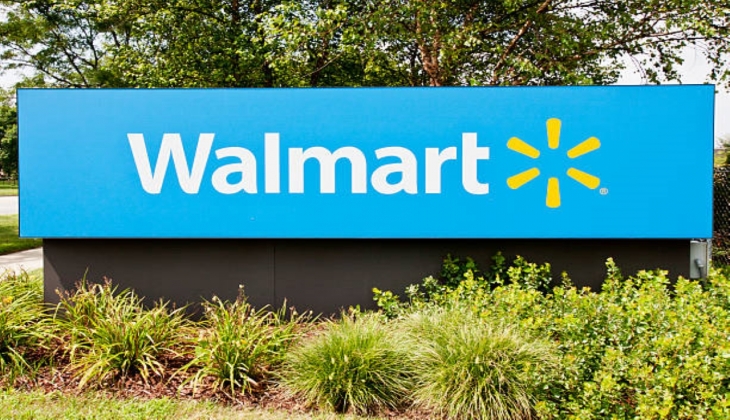 Drink coffee lovers... good news! If you love drink coffee, need to a coffee machine for house or office, we are making have a camapign with Walmart for your. Walmart one of the big and economical supermarket chain in USA, published coffee machines with discounted prices.
These deals are including maked espresso, cappuccino or americano machine with different brands, colour choices for your taste and cheap prices for every wallet.
So, how much are the these machines on prices?
Restored Cuisinart DCC-3200BKSFR Black 14 Cup Drip Coffee Maker (Refurbished) Price:$69.99
Deals price:$52.99
Kognita 12 Cup Coffee Maker, Programmable Coffee Brewer, Drip Coffee Pot, Auto Keep Warm, Anti-Drip, Black and Silver Price:$89.99
Deals price:$46.99
Gevi Grind and Brew Coffee Maker, Used-Very Good , 50.73 oz Capacity Price:$179.99
Deals price:$89.99
Restored Cuisinart DCC-3200MBFR Perfectemp Coffee Maker, 14 Cup Programmable with Glass Carafe, Matte Black - Certified Refurbished Refurbished Price:$69.99
Deals price:$52.99
Proctor Silex 43501 12-Cup White Coffeemaker Price:$60.35
Deals price:$48.28
BUNN GRB Velocity Brew 10-Cup Home Coffee Brewer, Black Price:$192.89
Deals price:$151.88
Bonsenkitchen Singles Serve Coffee Makers For K Cup Pod & Coffee Ground, Mini 2 In 1 Coffee Machines 30 oz, One Cup Coffee Maker, Black CM8901 Price:$79.99
Deals price:$59.99
Lavazza Expert Coffee Classy Plus Single Serve ALL-IN-ONE Espresso amp Coffee Brewer Machine - LB - (Includes Built-in Milk Vessel / Frother) Price:$362.93
Deals price:$272.88
Sunvivi 5 Cup Small Drip Coffee Maker with Glass Carafe, Reusable Filter,Black Coffee Machine Price:$59.99
Deals price:$25.99
Hamilton Beach 49902 FlexBrew Trio 3-way Coffee Maker, Single Serve Cup/Ground Compatible - Black Bundle with Victor Allen Colombian Single Serve Brew Cups of Coffee (Includes 3 Single Serve Cups) Price:$134.99
Deals price:$119.85
CHULUX Single Cup Coffee Maker with 360ml Water Reservoir,Red Price:$39.99
Deals price:$33.99
AIRMSEN Stainless Steel 12 Cup Drip Coffee Maker Self-Cleaning Price:$79.99
Deals price:$69.99
Ninja CFP301 DualBrew Pro Specialty 12-Cup Drip Coffee Maker (Renewed) Bundle with Premium 2 YR CPS Enhanced Protection Pack Price:$214.98
Deals price:$159.99
Flavia Creation 150 Plumbed Single Serve Coffee MDRM1NA Price:$152.84
Deals price:$135.10
If you want to look detailed in website link: http://www.walmart.com/browse/coffee-shop/coffee-makers/4044_90548_90546_1115306_5438660?facet=special_offers%3AReduced+Price