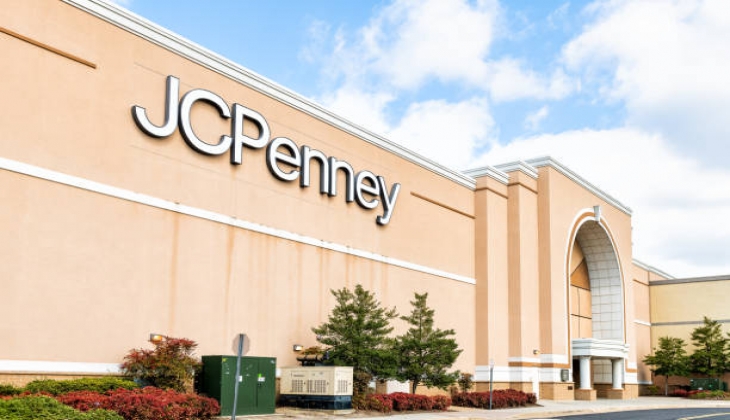 If you're a woman, and need to a home slippers without starting winter, you should come and look in JCPenney shops.
While women move in their house winter months, they want to have comfortable and hot. For the reason, they prefer soft and useful home slippers for their healthy.
JCPenney shops also are published women home slippers for they who want to be at ease. Moreover, with up to 85% discount prices and extra code sale together... Every color choice, different appearances, use of easy and soft.
Here are the women home slippers prices:
Arizona Becca Womens Clog Slippers List: $50.00
80% off
Deals price: $9.99
Isotoner Womens Slip-On Slippers List: $30.00
20% off + with code ITSFALL2
Deals price: $19.19
Isotoner Terry Womens Ballerina Slippers List: $30.00
20% off + with code ITSFALL2
Deals price: $19.19
Isotoner Womens Slip-On Slippers List: $42.00
21% off + with code ITSFALL2
Deals price: $26.39
Isotoner Andrea Womens Clog Slippers List: $30.00
20% off + with code ITSFALL2
Deals price: $19.19
Stylus Dix Womens Slip-On Slippers List: $60.00
85% off
Deals price: $8.99
Arizona Becca Womens Clog Slippers List: $50.00
85% off
Deals price: $7.49
Isotoner Womens Bootie Slippers List: $34.00
20% off + with code ITSFALL2
Deals price: $21.59
Isotoner Womens Slip-On Slippers List: $30.00
20% off + with code ITSFALL2
Deals price: $19.19
Isotoner Womens Slip-On Slippers List: $38.00
21% off + with code ITSFALL2
Deals price: $23.99
Isotoner Womens Moccasin Slippers List: $55.00
20% off + with code ITSFALL2
Deals price: $35.19
Cuddl Duds Womens Clog Slippers List: $36.00
22% off + with code ITSFALL2
Deals price: $22.39
Juicy By Juicy Couture Winta Womens Slip-On Slippers List: $55.00
74% off
Deals price: $13.99
Cuddl Duds Quilted Terry Slide Womens Slip-On Slippers List: $38.00
21% off + with code ITSFALL2
Deals price: $23.99
Muk Luks Womens Slip-On Slippers List: $32.00
47% off + with code ITSFALL2
Deals price: $13.59
Juicy By Juicy Couture Jacqueline Womens Slip-On Slippers List: $55.00
80% off
Deals price: $10.99
Cuddl Duds Leopard Cozy Scuff Womens Clog Slippers List: $38.00
21% off + with code ITSFALL2
Deals price: $23.99
Muk Luks Womens Slip-On Slippers List: $30.00
50% off + with code ITSFALL2
Deals price: $11.99
If you want to look detailed with website link: http://www.jcpenney.com/s?searchTerm=slipper&gender=women&s1_deals_and_promotions=CLEARANCE%7CSALE&productGridView=medium&mode=1&activeFacetId=6