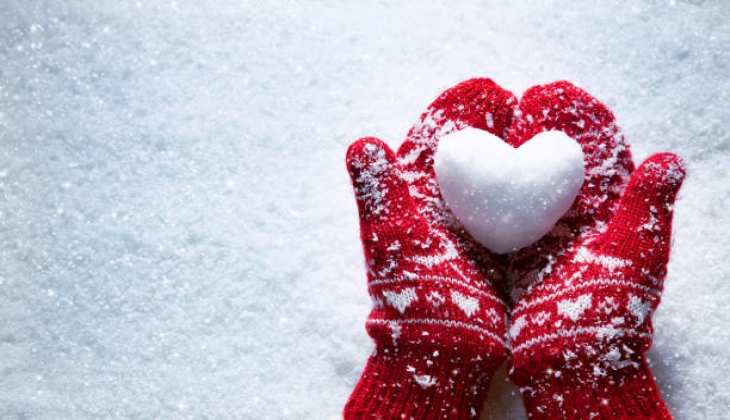 Benefit on these campaigns in the stores for people to buy easily their needs.
If you are a woman, and need any winter glove, you've had your chance at new a discount. Kohl's one of the famous and economical store chains in USA with selling every clothes variety, are helping people and their wintry needs.
The store is published many modern and stylish women's wintry glove with up to $26 off prices according to women's pleasure. Thanks to these gloves can spend more healthy winter months.
Here are the discount women's winter gloves price list:
Women's isotoner Lined Water Repellent Chevron Spandex Gloves List:$52.00
Save $ 26.00
Deals price: $26.00
Women's Cuddl Duds® Soft Knit Gloves with Sherpa Cuff List:$38.00
Save $ 19.00
Deals price: $ 19.00
Women's Lands' End Touch Screen Compatible Leather Gloves with Cashmere Lining List:$82.95
Save $ 3.00
Deals price: $ 79.95
Women's Sonoma Goods For Life® Ladder Stitch Flip Top Mittens List:$24.00
Save $ 14.40
Deals price: $ 9.60
Women's isotoner Lined Water Repellent Heritage Chevron Spandex Gloves List:$52.00
Save $ 26.00
Deals price: $ 26.00
Women's Cuddl Duds® Lined Stretch Fabric Gloves List:$38.00
Save $ 19.00
Deals price: $ 19.00
Women's Heat Holders Thermal Cable-Knit Glove List:$32.00
Save $ 9.60
Deals price: $ 22.40
Women's isotoner Water Repellent Reverse Cable Knit Gloves List:$44.00
Save $ 22.00
Deals price: $ 22.00
Women's isotoner SmartDRI Fleece Lined Gathered Gloves List:$48.00
Save $ 24.00
Deals price: $ 24.00
Women's LC Lauren Conrad Gloves List:$28.00
Save $ 16.80
Deals price: $ 11.20
Women's Lands' End Fleece Winter Touchscreen-Compatible Gloves List:$14.95
Save $ 7.48
Deals price: $ 7.47
Women's Sonoma Goods For Life® Waffle Stitch Gloves List:$24.00
Save $ 14.40
Deals price: $ 9.60
Women's isotoner Lined Chenille Snowflake Gloves List:$40.00
Save $ 20.00
Deals price: $ 20.00
Women's Cuddl Duds® Long Fleece Tech Gloves List:$30.00
Save $ 15.00
Deals price: $ 15.00
Women's Cuddl Duds® Double Plush Velour & Sherpa Cuff Gloves List:$38.00
Save $ 19.00
Deals price: $ 19.00
Women's isotoner SmartDRI Lined Stretch Fleece Gloves with Overlap Wrist List:$48.00
Save $ 24.00
Deals price: $ 24.00
Who want to look cut-rate detailed with website link: http://www.kohls.com/catalog/womens-gloves-mittens-accessories.jsp?CN=Gender:Womens+Product:Gloves%20%26%20Mittens+Department:Accessories+Assortment:Kohls%20Black%20Friday+Assortment:Black%20Friday%20Flash%20Steals&BL=y&PPP=48&pfm=internal%20campaign%20visual%20nav%20refine&kls_sbp=11958019535270563610090380552341057913